Visiting Peter Bartok in Homosassa, Florida 1985-1986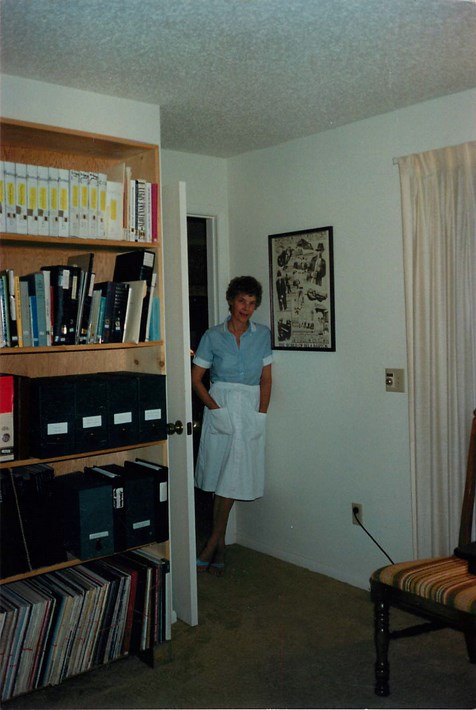 Hope, the lovely secretary at the Bartok Archives in Homossassa, Florida, who welcomed me during my three visits there, in 1985 and 1986. She is standing in front of my Bartok Centenary tour poster.
Peter Bartók dedicated to Hope his 2002 book My Father, and wrote: "Hope Kellman did the final editing of this book's texts. She will never see the product as her life was terminated by a medical error… in August 1999.